Our AI Development Services
Our wide array of AI services includes Intelligent Chabot's, Big Data-based Marketing Solutions, Virtual Assistants, AI Robots, Predictive Models, Pattern, Speech and Text Recognition Tools, Cloud-Based AI Enterprise Software, Advanced Decision Simulation Systems, Patient Management System, Face Detection Tool, Financial Guidance and Surveillance Systems. We have become the leading provider of AI development services in India because we conduct in-depth assessment of your problem, make recommendations for tools and architecture and provide tailored solutions while considering your budget and timeframe.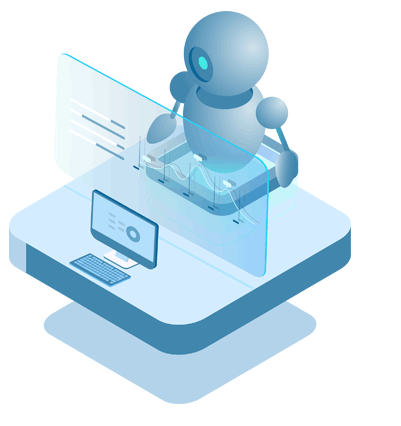 Deep Learning
Build cognitive business technology frameworks that think like the human with deep learning. Our forte includes advanced speech and facial recognition systems, automation systems, business intelligence, and much more.
AI Conversational Tools
We got you covered for AI conversational tools, AI Chabot's. Our proprietary hybrid AI model for AI conversational tools offers industry-leading accuracy in NLP and NLU.
AI Classification Tools
We build AI-powered data classification tools to help your business seamlessly classify objects, data, files, multimedia etc. with industry-leading accuracy in data classification.
Multimedia Analytics
We build multimedia analytics solutions for video, image, and documents to help your business to complete analysis works in a matter of hours which otherwise would have consumed weeks.
Predictive Analytics
Predictive analytics helps your business by providing the best assessment of what will happen in the future. It uses data, and machine learning to identify the likelihood of future outcomes based on the available historical data.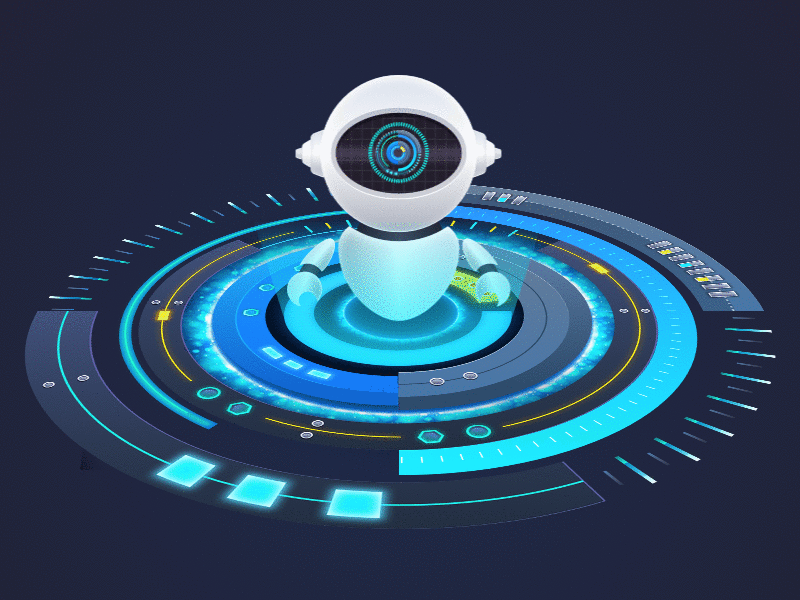 Robotic Process Automation
Automate mundane, repetitive, and boring tasks and processes in your business with AI-powered Robotic Process Automation and enable your employees to engage more in challenging, high-value tasks.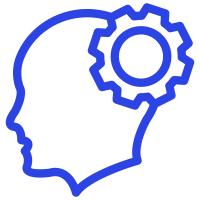 Expertise in AI Development
We combine great talent with relevant experience to develop smart and revolutionary products for our customers. As an early adopter of artificial intelligence and predictive systems, we can bring digital innovation to businesses of all sizes.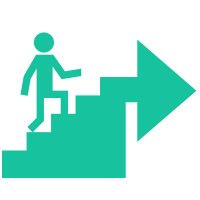 One Step Ahead, Technically
We have expertise in almost all trending technologies, thus providing you a competitive advantage. With our passion to solve challenges, we translate all your business needs into robust AI solutions, thereby improving your profitability.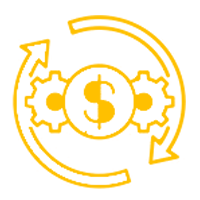 Cost and Time Effectiveness
With our knowledge in software development methods, agile methodology and expert teams, we help you save big on cost and time. We help you reduce operational costs, improve company's efficiency, and do much more with our powerful services.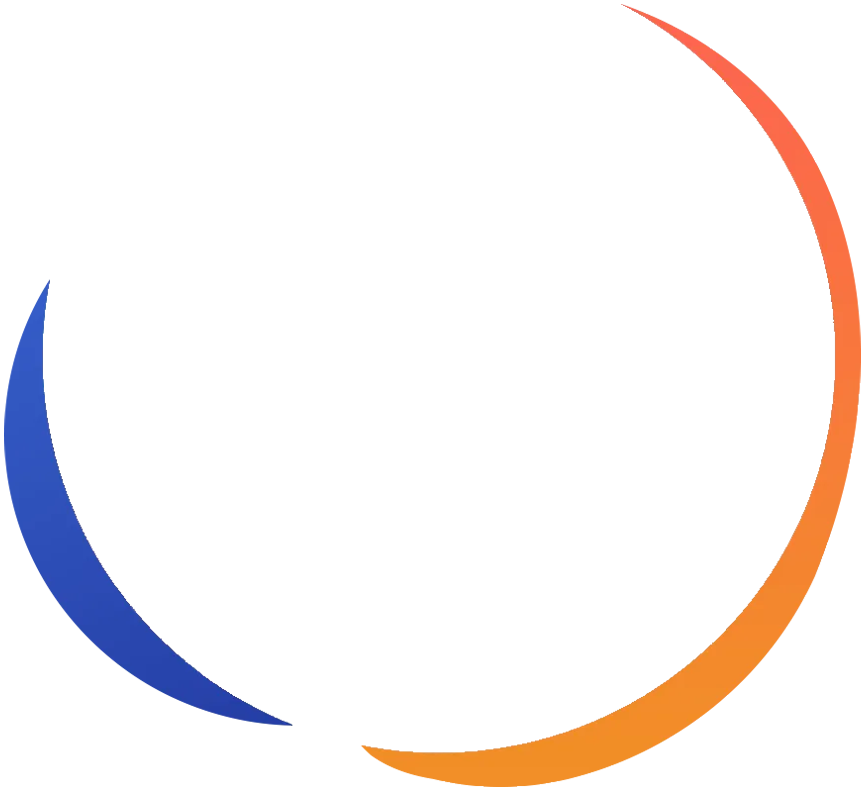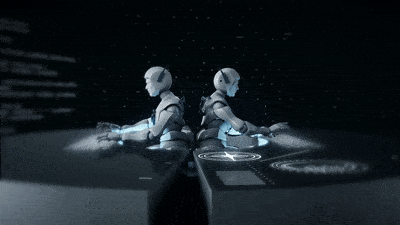 Our AI Development Teams
We have AI consultants to provide you with custom solutions that will exceed your expectations. Our data scientists and data engineers work together to develop the API of your machine learning system that fully corresponds to your unique requirements. Our business analysts develop a proof of concept based on robust business processes that matches your enterprise model and provide the best solution in order to achieve complex results. Our project manager will coordinate everything with at each stage to make sure you and our teams are on the same page.
Banking & FinTech
AI solutions enable you to provide a personalized banking experience while preventing human errors during documentation and financial transactions.
Claims Processing
Artificial intelligence can transform the end-to-end process of insurance claim settlement by reducing claims processing time and exponentially increasing customer satisfaction.
Media Analytics
AI-enabled solutions can pinpoint multimedia content that matches specific user conditions, instantly enabling you to search your archives for the right video file.
Anomaly Detection
AI-driven anomaly detection algorithms can automatically analyze large datasets and efficiently detect abnormal events that do not conform to an expected behavior pattern.
Customer Profiling
AI-powered solutions help businesses build detailed customer profiles, allowing them to analyze transactional data and detect correlations in customer behavior easily.
Retail Intelligence
Merely measuring the in-store customer traffic of your store provides you with valuable data you need to improve sales and deliver a better customer experience.
Conversational Tools
An AI-powered conversational tool uses machine learning algorithms, NLP, and NLU to understand better and respond to even the most complex customer queries.
Hyperautomation
Hyperautomation solutions have been steadily gaining popularity in today's business world. It helps companies prioritize increased return on investments above all else.
Statement Reconciliation
AI-based statement reconciliation assists you in matching every business payment with invoices and automatically categorizes transactions based on your requirement.