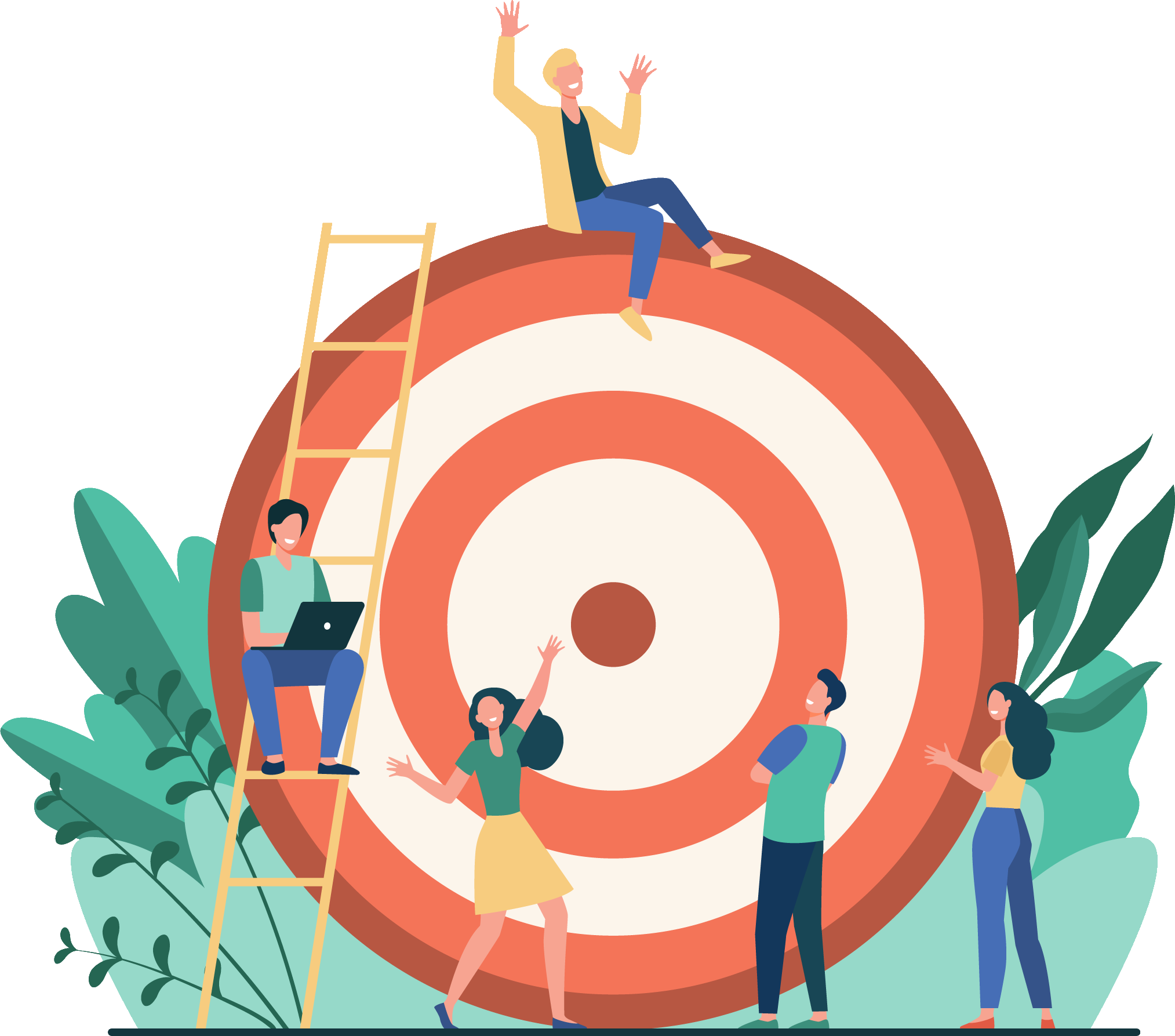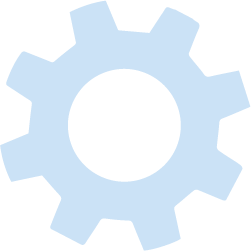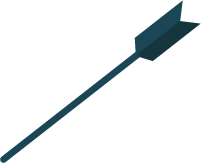 Our Mission
Our mission is to be the industry's premier service provider company focused to deliver the maximum to our clients. We believe in the simple not the complex. We are also giving equal important of innovations. To be a world class player in providing large & mature software solutions to the most complex requirements of the customers with highest levels of integrity, professionalism & technological capabilities.
Our Vision
We believe in deep collaboration and cross-pollination of our groups, which allow us to innovate in a way that others cannot. And frankly, we don't settle for anything less than excellence in every group in the company, and we have the self-honesty to admit when we're wrong and the courage to change. Our vision is to unleash the full potential of the amazing pool of the software engineers in India by providing world class outsourcing services.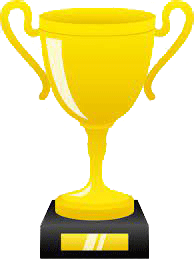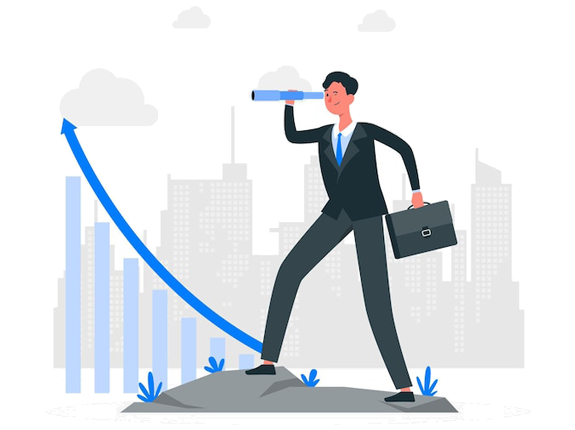 Our Values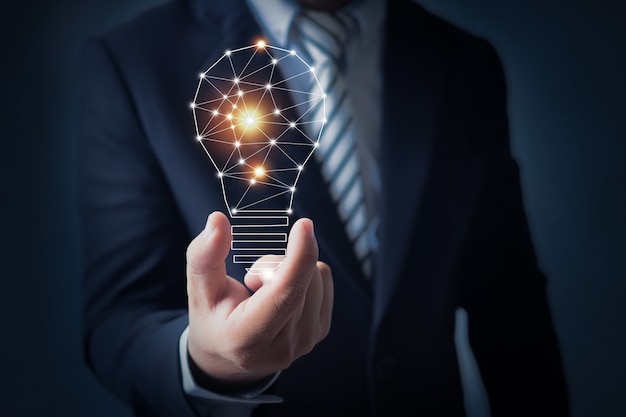 Innovation
Making possibilities out of impossibilities with our innovation thinking.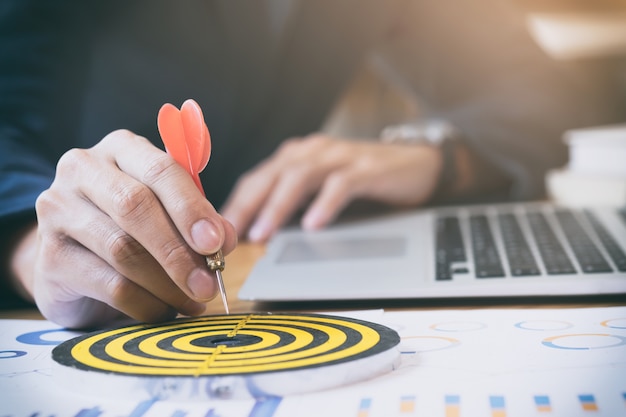 Consistency
Masters of consistency, quality and unmatched performance.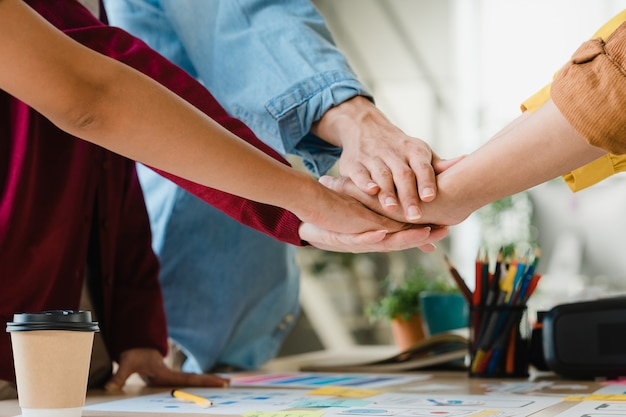 Integrity
We strive for uncompromising truth, fairness and transparency in all aspects of our work.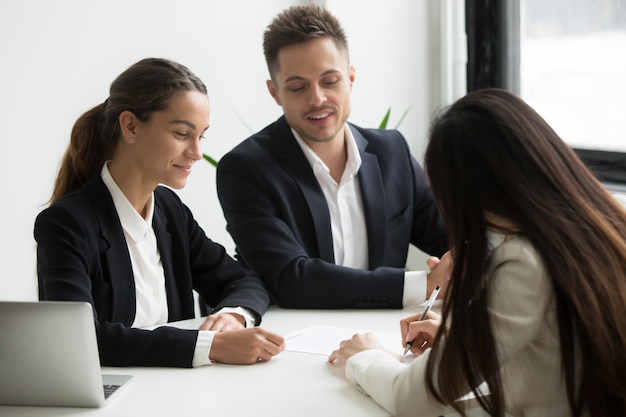 Nurturing Potential
One of our top priorities is helping our employees become the best version of themselves.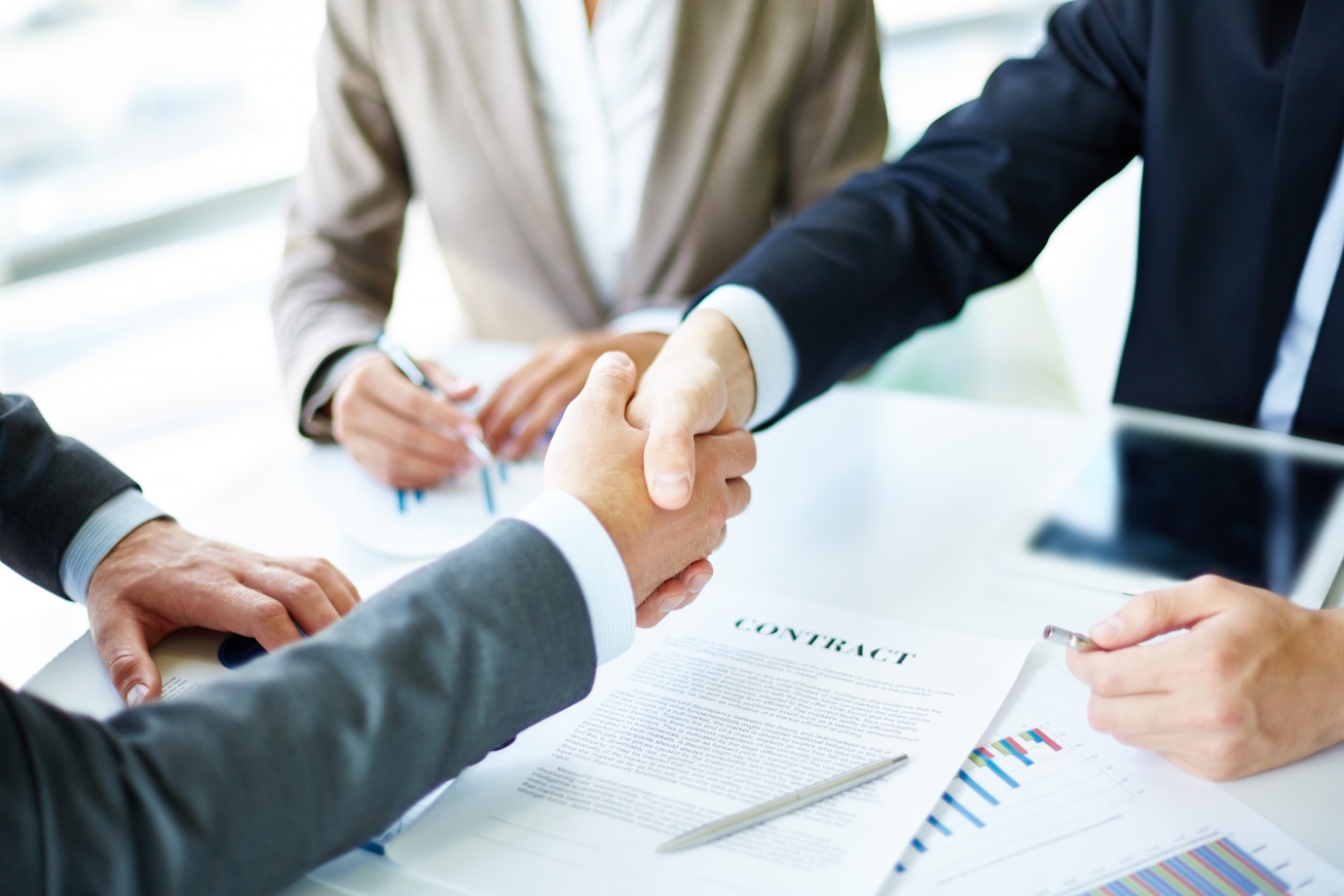 Reliability
We are accountable to our customer's with a commitment to deliver beyond expectation.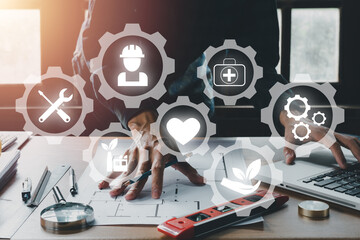 HSE Focus
Health, safety and environment at work (HSE) is our important values.