Software development for most platforms
Software development is the process of creating software products for the user or a group of users within an organization. Such software is tailored specifically to address the target users' needs, unlike widespread off-the-shelf software. Custom software development is sure to bring long-term value to the businesses that hire it. This is especially true for businesses that want to control their own software products and serve their own customers and end-users.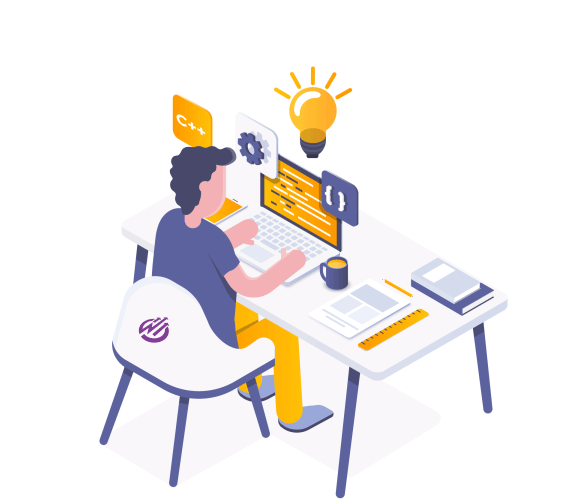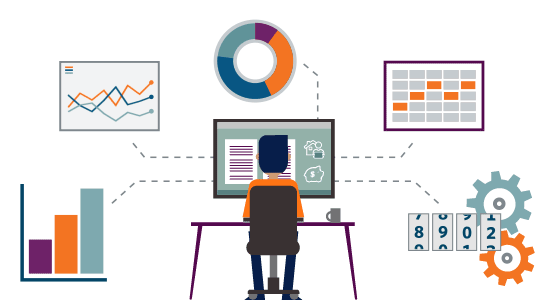 Business leaders with software development solutions
Our company delivers enterprise-level applications of any complexity for B2B and B2C companies. We team up with enterprises worldwide and help them tackle any burning workflow issues like resource arrangement, strategic planning, reporting, analysis, and gaining profit.
Leverage Our Expertise to Speed up Digital Transformation
Custom Web Application Development
Full-stack web development for all industries and business goals. We make web solutions that are new and different for both businesses and clients. They have better security, better UI/UX design, and more scalability.
Custom Mobile Application Development
Our developers are highly experienced in building native applications for the iOS and Android platforms, as well as hybrid and cross-platform app development.offer them personalized services
User Experience and User Interface (UX / UI Design)
We conduct in-depth UX research and apply a user-oriented approach to develop digital products that address user problems, satisfy your business needs, and meet industry requirements.
Face Recognition
Develop face recognition solutions for efficient access control and workforce management.facial biometrics to improve office security and control employee attendance.
Pose Estimation
Empower your mobile fitness app with AI technology for real-time accurate human pose estimation and tracking. Offer your users safe and personalized workouts catered to their needs.
Predictive Analytics
Looking for a way to prevent customer churn? Make use of predictive analytics-based solutions. Predict customer churn and maximise the chance the customer will remain.
Image Recognition
Deliver seamless shopping experience with AI-powered visual search. Let your customers shop with a camera and eliminate the friction between seeing and buying. Get personalization and convenience.
Text Analysis and Analytics
Use our AI expertise for fast and accurate customer review analysis and social media analytics. Analyze data coming from various platforms to gain valuable insights and build a stronger brand.
Data Capture/OCR
Automate repetitive work in retail with data capture solutions. Reduce the workload on your staff and enhance their productivity. It's easy to transform retail processes and decrease operational costs.