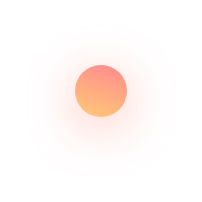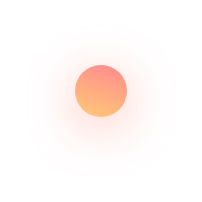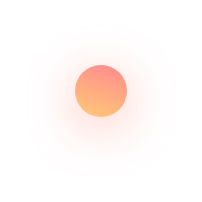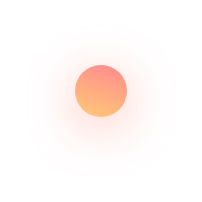 Multi-Dimensional Development
We develop a scalable IT architecture using Agile / Scrum process that could facilitate product catalog and feature condition.

Desktop Solutions
Our expertise and experience of windows platform, desktop, server and new technologies moves from system level to enterprise development.

Web Applications
Our experts have in-depth knowledge about architecture, design considerations, development aspects and deployment.

Mobile Applications
Experience of our mobile app developers blends with the creative art of developing a mobile application, we thrive to provide your business with the best mobile experience.

UI/UX Development
In digital age replete with apps and websites, we focus on user-centered design and to design seamless experience across multiple endpoints.

Embedded Solutions
We specializes in providing customized Hardware and Software Solutions, Design and Application Consultation, Integration and Testing Services.

Graphics & Multimedia Solutions
We provides researched concepts, competitive evaluation & industry trends creating custom design solutions for our clients.

Application Maintenance
We have professionals with experience in maintaining the applications for large enterprise. The application could be either onsite maintenance or off-site.

Customized Reusable Components
We have hub of reusable component libraries developed and kept ready as a callable API and customized components as separate.

Application Migration
We understands the requirements of clients and the risks associated while transitioning mission-critical applications and recognizes the importance of creating long-term application and agility.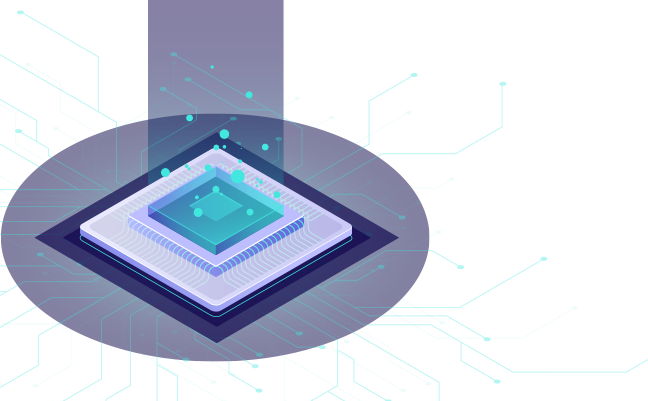 We Provide Business Solutions Through Technology & Innovation Our solutions are designed to fit your business, not the other way around. We served various multi-dimensional requirements and platforms for various business needs.