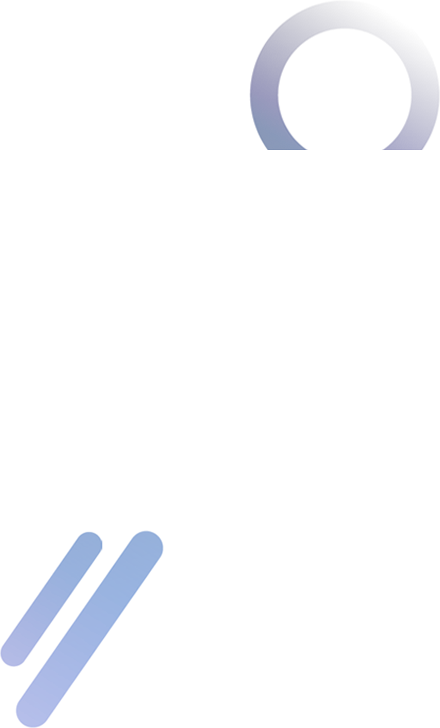 About Us
We help to implement your ideas into technology.
We are a company who believe in ethical thinking & practice what we think. Our stake holders believe in this culture so, on every day of our professional life we practice our team to think & work in the same way.
Our service offerings are designed to provide total IT solutions by helping our clients generate revenue, reduce costs and access the information necessary to operate their business on a timely basis.
We have proven track record for providing complete business applications solutions to various small, medium & large enterprises. We offer rich experience required to provide totally integrated application solutions that address the needs and objectives of clients. We deliver on what the businesses require – The real business solutions.
We stand totally committed to ensure highest quality standards and understand changing customer needs and strives to redefine the way people use the Internet for access, content and commerce. We deliver results through our belief in our people, teamwork, cultural diversity, innovation, persistence, adaptability and unwavering commitment to our customers.
Sardonyx combines tech expertise and business intelligence to catalyze change and deliver results.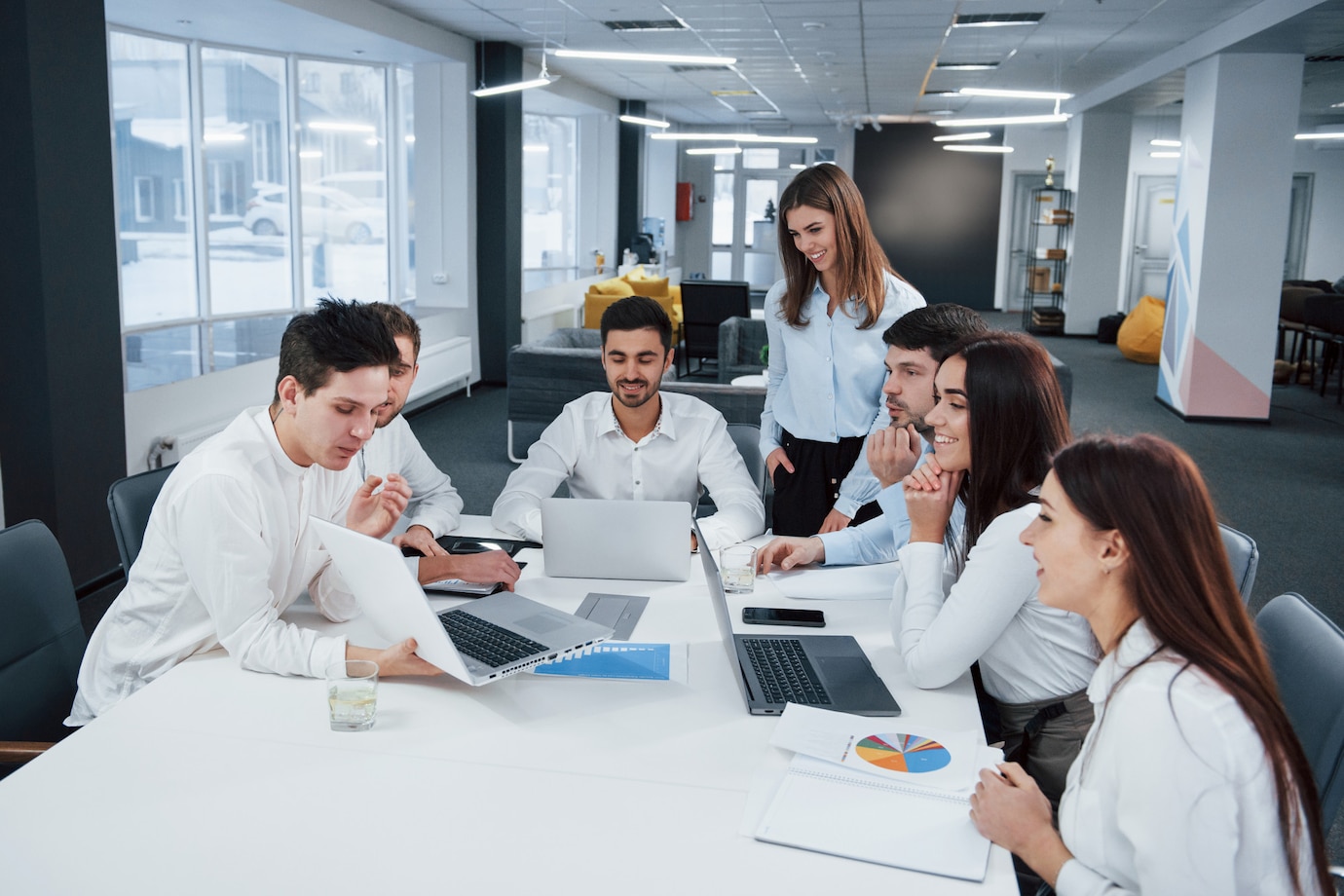 Team with Wide Range of Skills
There is a big pool of people with varied talents and knowledge that cannot all be obtained on-premises, including designers, developers, project managers, and QA specialists.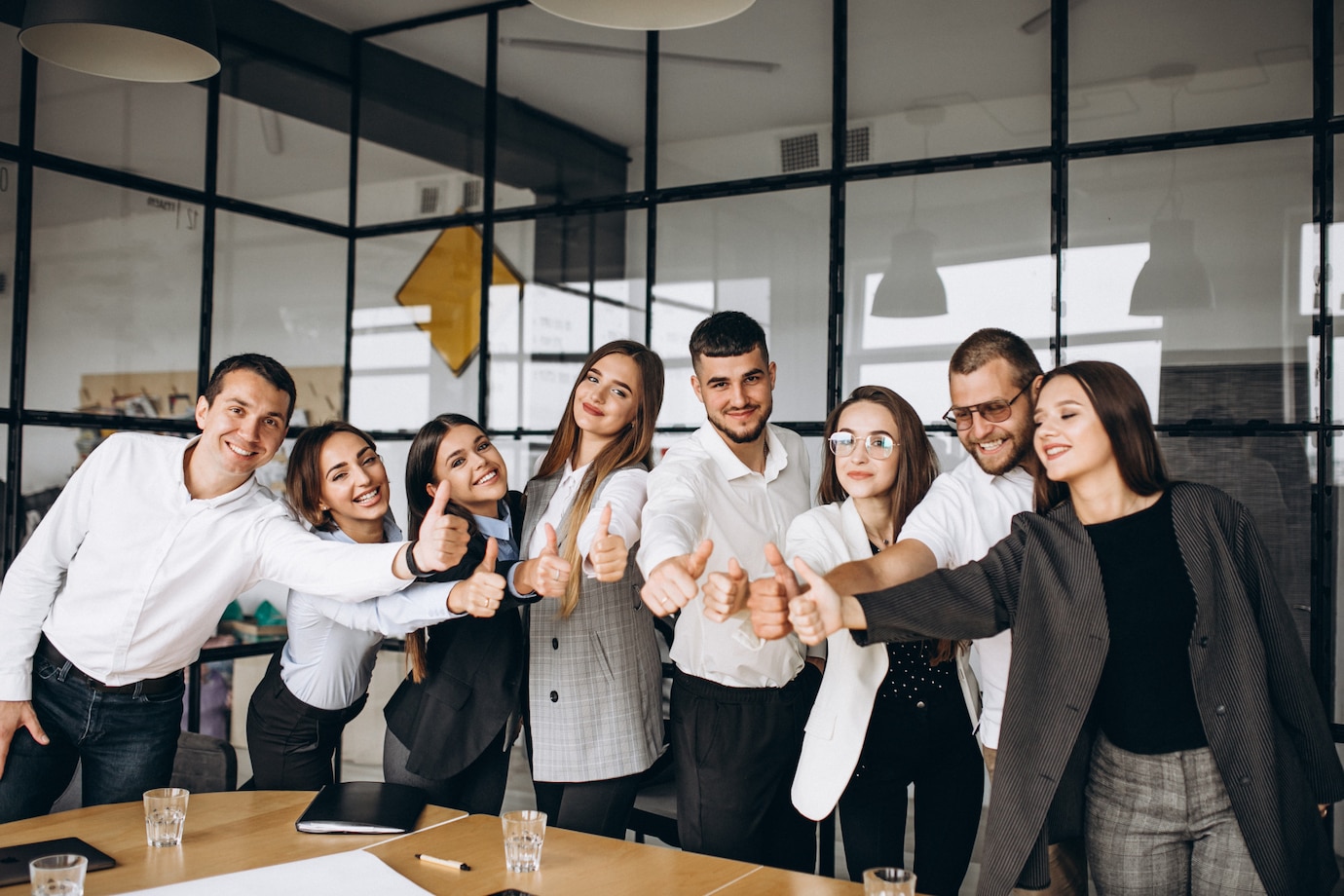 What We Do
We Provide high-quality services for Our clients, building and maintaining their websites and portals on the internet. Having worked on several projects from various sectors.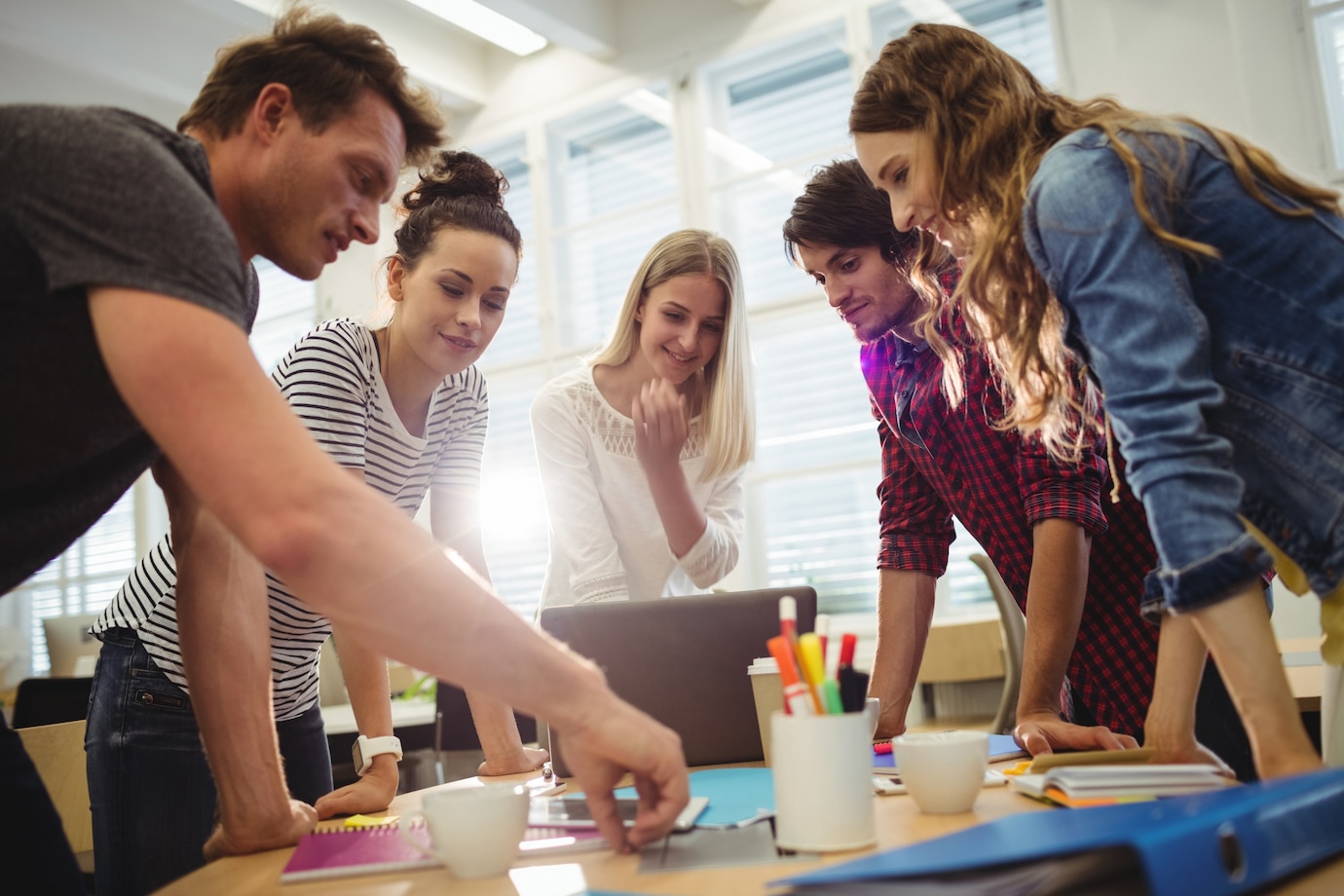 Staff Coordination and Collaboration
Open communication with team members and senior leaders, team members from different backgrounds contribute their ideas, an organization benefits from a more well-rounded perspective.